Need an Architect on the Costa del Sol? We can make your dreams come true by making any type of project that you're considering for your home.
STUDIO Alejandro Giménez architecture ON THE COSTA DEL SOL
Alejandro Giménez is an architect whose extensive training and experience mean that his clients can always expect spectacular results. He has studied in the United States, Spain and France. He is a graduate of the Escuela Superior de Arquitectura in Seville, and established his own studio more than 22 years ago, in 1999.
If there's one thing that characterises Alejandro Giménez, it's his passion for his work. This can easily be seen in every one of his construction and design projects. Specialising in luxury home construction, Alejandro Giménez has an impeccable professional track record, backed up by major projects and the hundreds of clients who trust his services because they know that Alejandro Giménez Architects always deliver the highest standards.
Moreover, not only does Alejandro Giménez have an extensive professional curriculum, but he has also lived in Japan and Mexico. These personal experiences abroad have enabled him to broaden his outlook with different types of architecture, and thus grow as an architect. This has left a very personal mark on his signature style of architecture, which is what makes it so unique. A combination of colours, ideas, shapes and spaces that will take your breath away.
His objective as an architect on the Costa del Sol is to create light-filled spaces, environments that transport you away to the calm and inner peace that is so necessary in these frenetic times. The home as a place where you can take refuge and enjoy every comfort and convenience.
THE COSTA DEL SOL, AN IDEAL LOCATION FOR RESIDENTIAL PROPERTIES
The Costa del Sol is an ideal area for constructing residential properties. It is an area that enjoys a good climate practically all year round, as well as wonderful beaches. With all the atmosphere and sunshine of summer, and all the peace and quiet of winter when most tourists are long gone. A place where you can enjoy calm and hustle and bustle in equal measure.
At Alejandro Giménez Architects, we have developed a very distinctive and personal style, which allows us to put our own characteristic stamp on everything we do. We take  inspiration from Andalusian architecture and design, making the most of natural light and water to create different spaces and textures.
Furthermore, another of our goals is to integrate the residential property into its external surroundings, which is why we advocate perfect harmony between the home we build and the space in which it is located.
The Costa del Sol offers stunning views that we at Alejandro Giménez Architects aim to make the most of so that they form part of your home. We take meticulous care of every detail in order to create a Mediterranean architectural style in which the external space  is in harmony with the house. Modern spaces, which still maintain the essence of the Andalusian and Mediterranean style.
As architects on the Costa del Sol, our aim is to turn the projects that you've sketched on paper into fabulous residential projects that fulfil your needs and make your most ambitious dreams come true. We guarantee the utmost professionalism and safety to create a friendly atmosphere in which you feel at ease. Communication and trust is essential for us to be able to give you everything you're hoping for.
Situated on the beachfront, this residential property is ideal for those who want to enjoy all the calm of the sea. A classic layout that eliminates all doors and partitions that aren't strictly necessary in order to create a space that's as airy and open as possible.
Airy, light-filled spaces that allow you to enjoy all the comfort and light that a beachfront property can offer.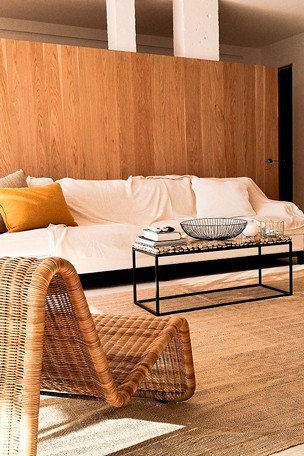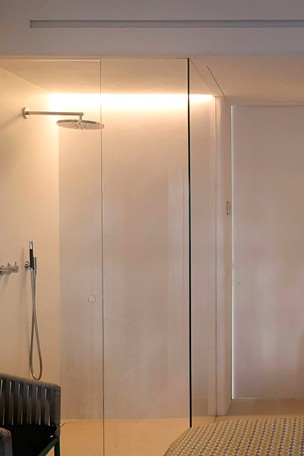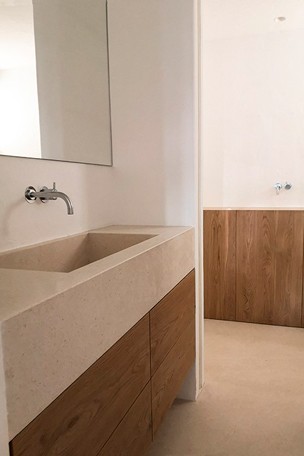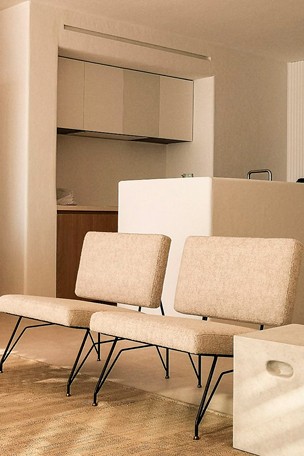 ARCHITECTURE PROJECTS ON THE COSTA DEL SOL
INTERIOR DESIGN ARCHITECTS ON THE COSTA DEL SOL
We meticulously take care of every detail in order to offer a unique, personalised service according to the needs of each individual client. We'll explain the full details of our programme so that you have the chance to put forward any type of suggestion or request. We want to have your input throughout the process.
If you have any questions, please contact us. We would be delighted to be your trusted architectural studio on the Costa del Sol. Tell us what you have in mind, and we'll make it happen.